Storm Warning: Is Your Renewable Energy System Ready for a Hurricane?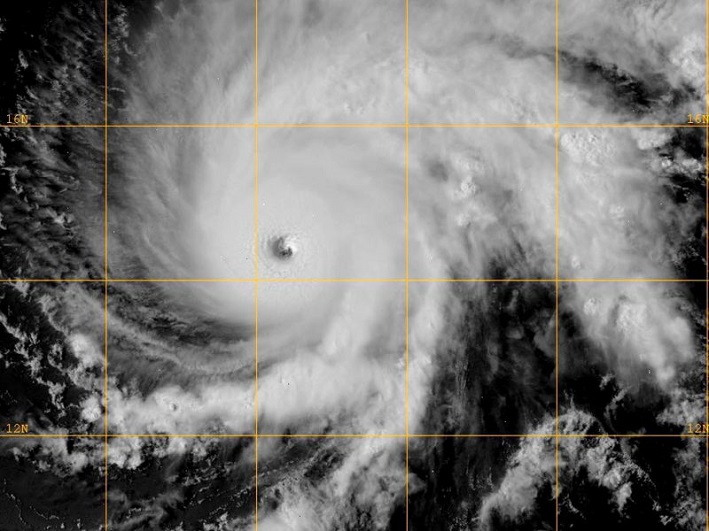 Hurricane Dorian is gone but the 2019 Atlantic hurricane season is certainly not.  SMA gets many questions about how best to prepare and deal with the aftermath of hurricanes. Here, we provide you with answers to the most common questions.
FEMA released a report in 2018 concerning solar systems robustness to hurricanes. The primary recommendations are to ensure correct wind-loading calculations are done during the design phase, good quality control is enforced during constructions, and that annual checks of the entire array's module clamps are done. Right before a storm strikes, it is also recommended to ensure gutters are cleared and all objects that could be flying debris impacting the array or balance of systems components are cleared or secured.
While some microinverter manufacturers emphasized the report's comment that microinverters "have a greater chance of allowing undamaged panels of a PV array to continue to produce electrical power", they conveniently ignored the fact that all microinverters will provide ZERO power if the grid is down.
The only UL-listed, grid-tied PV inverter that can safely provide power without batteries during a grid outage is the SMA Sunny Boy.  The ground breaking Secure Power Supply (SPS) feature of this inverter line has been around since 2013 and can provide up to 2,000 watts of silent, emissions-free pure sine wave AC power as long as the sun is shining.
After Hurricane Maria in Puerto Rico, dozens of SPS outlets were retrofitted onto Sunny Boys to allow customers to unlock this feature as the utility outage stretched into months. After Hurricane Irma passed through Florida in 2017, some folks realized their grid tied system was useless without utility power – see this News 6 Orlando video, which talks about the only grid-tied PV system without batteries that can work in grid outage. They mention an investment of $275 for the SPS hardware, which does not include the Sunny Boy inverter.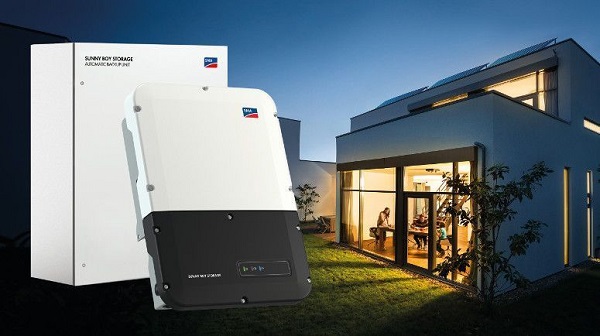 Now, for those customers focusing on energy management that would also like to expand their utility-independent operating capability, the SMA Energy System has the nearly identical Backup Lite feature! The main difference is that the 2,000W is available as long as the battery has energy.
Going even further, the SMA Energy System for whole home backup has the Automatic Backup Unit accessory for the Sunny Boy Storage.  This setup allows homeowners to power larger 240VAC loads and have access to all of their PV system's output, without the utility grid.
This means that the customer used as an example on the video has an additional option. As the SMA Energy System is AC-coupled, it can be retrofitted into already existing PV systems, and these are not limited to SMA PV systems.  With the PV able to cover loads and recharge the battery, many hours of utility-independent run time are achievable.
Don't wait for another storm threat to get ready. Visit our website for the latest information on SMA's residential solar and storage solutions!
https://www.sma-sunny.com/wp-content/uploads/2020/10/hurricane.jpg
531
709
Mike
/wp-content/themes/enfold-child/images/SMA-LOGO-Color_s-1.png
Mike
2019-10-08 11:33:13
2020-11-02 14:39:32
Storm Warning: Is Your Renewable Energy System Ready for a Hurricane?