Part 2: Commercial PV System Sizing and Design with SMA CORE1 Inverter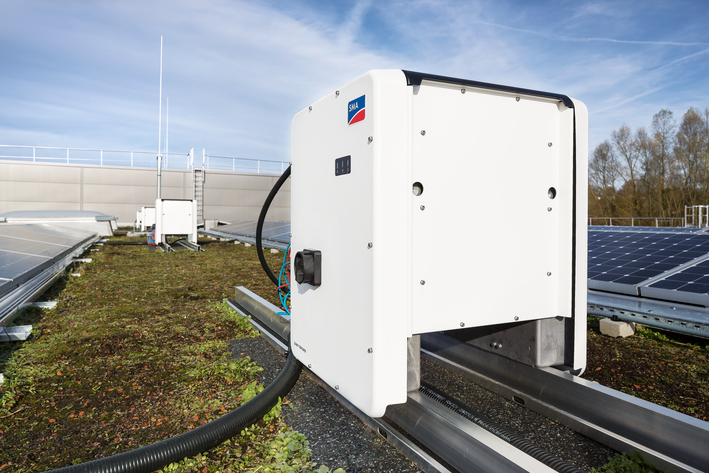 PART II
In part one, we introduced the features of SMA's free sizing and simulation tool and outlined how the CORE1 is designed to provide easier installation, commissioning and monitoring. In part two, we will discuss the benefits of the CORE1 for weather data integration as well as the advantages of using Sunny Design.
For weather data integration, the CORE1 communications card allows the installation of a sensor module that can integrate temperature, irradiance, and wind speed sensors, reducing the amount of connections, cable runs, and additional external monitoring devices needed.
If we look at the East/West configuration of the array, it is important to account for any possible shading effects. Fortunately, SMA inverters include the Opti Trac Global Peak algorithm, which reduces the effects of shade on the system by allowing the inverters to optimize the Maximum Power Point Tracking of the PV array. Additionally with the CORE1, it is possible to monitor independent strings in order to check for any differences in energy production on each of the channels of the inverter. As it occurs in this case where we have strings of similar size, it is possible to configure two groups (East and West) to compare currents and identify any failures or potential problems on the strings.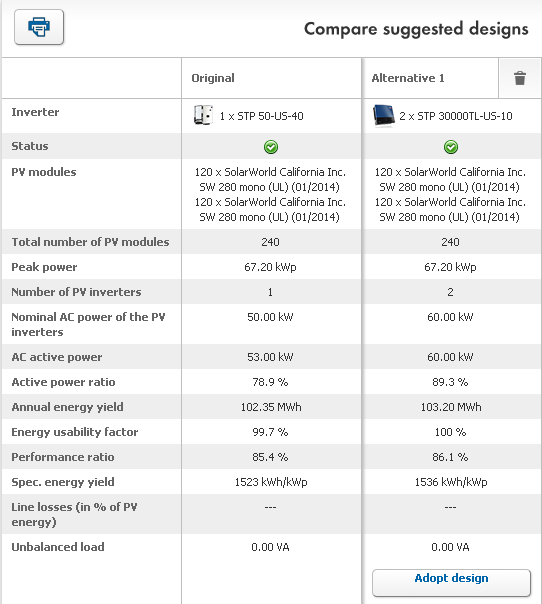 One nice feature of Sunny Design is the possibility of doing a side-by-side comparison of design options. In the image above, we can see the results and overview of both options. Although for alternative 1 there is a higher AC capacity by having two 30kW inverters, the annual energy yield and the performance ratio of both designs is almost the same. The CORE 1 design has a higher DC/AC ratio.
Depending on the characteristics and conditions of the installation site, it might make more sense to adopt the alternative one with two Sunny Tripower TL-US inverters. Even though these devices do not have the high integration of the CORE 1, they are lighter, more flexible, and allow installations in high-pitched roofs.
The last step in the design process involves selecting the option that makes the economic sense. Fortunately, Sunny Design offers the possibility of customizing values and settings to perform a profitability analysis, so that costs and payback periods can be visualized. This enables an integrator to make the right decision not only based on technical specifications, but also on financial metrics.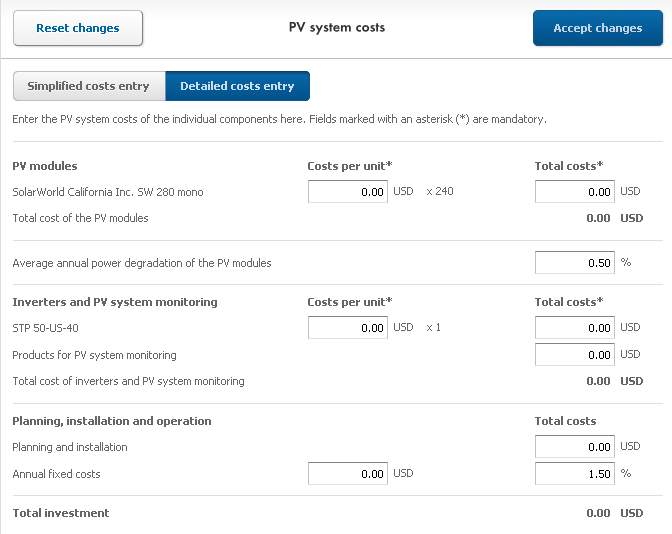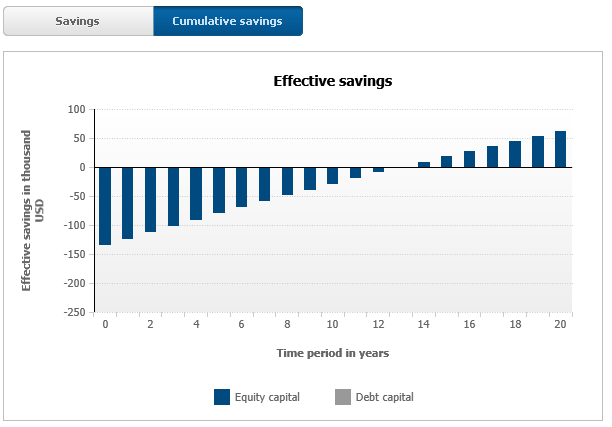 In summary, if you want to complete successfully a PV project on time, there is no need to cut corners, just make sure that you have the best tools for the job. You can count on SMA, we have the solution for any PV project offering the best support and providing the answers, you need every step of the way.
https://www.sma-sunny.com/wp-content/uploads/2020/10/SMA-PV-System-Commercial-Tettnang-5789-1.jpg
473
709
Alejandro
/wp-content/themes/enfold-child/images/SMA-LOGO-Color_s-1.png
Alejandro
2018-08-15 08:00:20
2020-11-02 15:15:34
Part 2: Commercial PV System Sizing and Design with SMA CORE1 Inverter