The Top 10 Most Common Myths about Traditional DC Power Optimizers: Part 3 of 3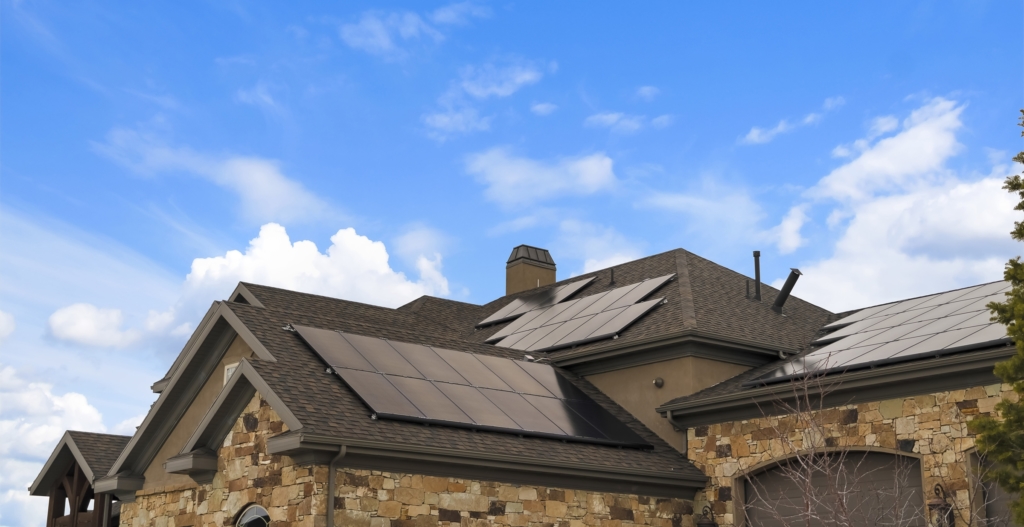 Now that we've explored the top ten common myths of traditional DC optimizers, you're probably thinking, "OK then, what makes SMA's ShadeFix optimization so much better?" Before we get into that, here's a recap of the top ten myths in case you'd like a refresher:
Power Optimizers generate more energy for shaded PV arrays
Traditional Power Optimizers generate more additional energy than they consume
Power Optimizers (or microinverters) are required for Code Compliance
Power Optimizers detect 'failed' PV modules
Traditional Power Optimizers are 99% efficient
Traditional Power Optimizers help me design longer-strings… and that's a good thing
Traditional Power Optimizers are inherently safer
Traditional Power Optimizers reduce my O&M costs
By standardizing on Power Optimizers I realize cost savings in my installation business
Traditional Power Optimizers are good for the environment
A Superior Way to Optimize PV Systems: ShadeFix
SMA ShadeFix optimization has been proven to produce more energy than traditional optimizers. And if that wasn't enough, superior technology and a reduced component count reduce lifetime service needs and can cut truck rolls in half.
Check out the new resources below to learn a more effective way to optimize PV systems.
Video
SMA ShadeFix Optimization Outperforms!
Whitepaper
A new university study found that SMA ShadeFix optimization produces more energy than traditional optimizers.
Webinars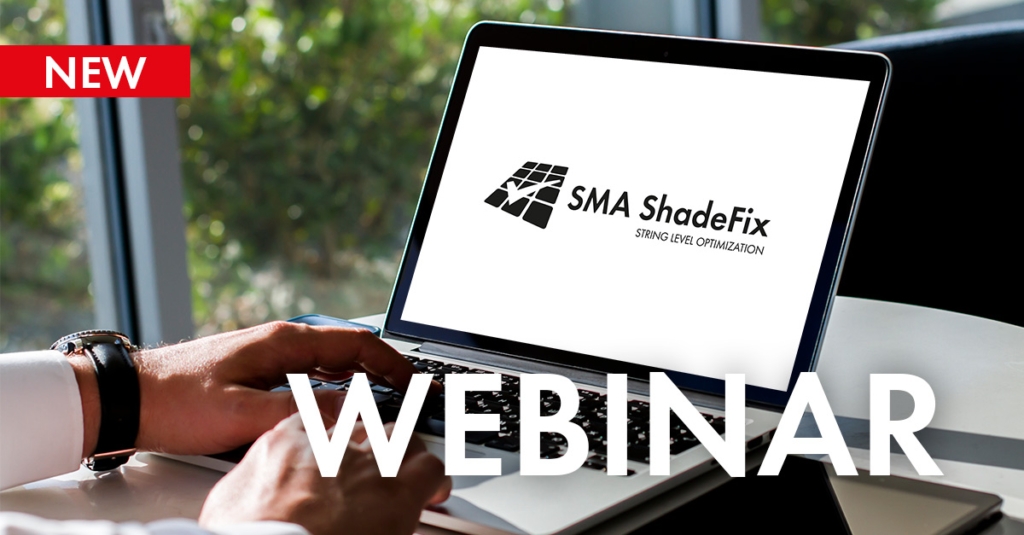 SMA recently partnered with Greentech Media and the SunSpec Alliance on a webinar discussing PV system optimization, risk reduction and effective service strategies.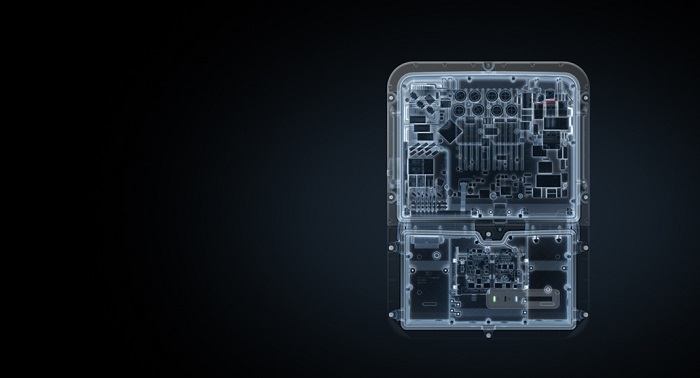 Do you want a more in-depth, technical understanding of PV system optimization? The SMA Solar Academy is one of the best resources at your fingertips, and it's free!
The SunSpec Alliance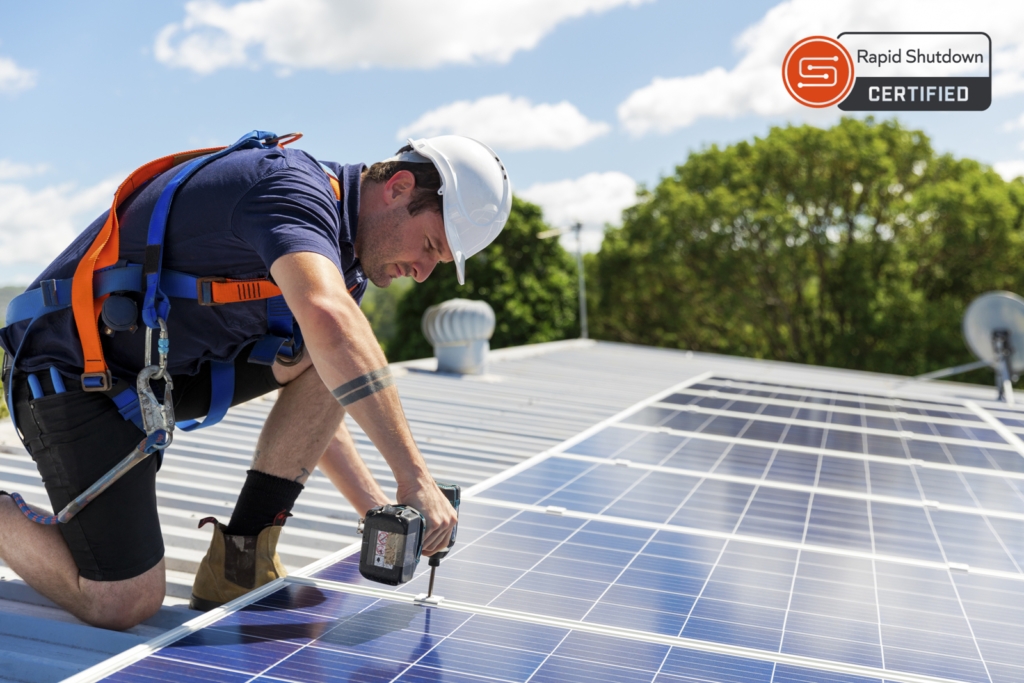 The SunSpec Alliance is the industry's foremost thought leader in PV standardization. Their work in the field of rapid shutdown is reducing business risk for installers and system owners alike.
SMA Service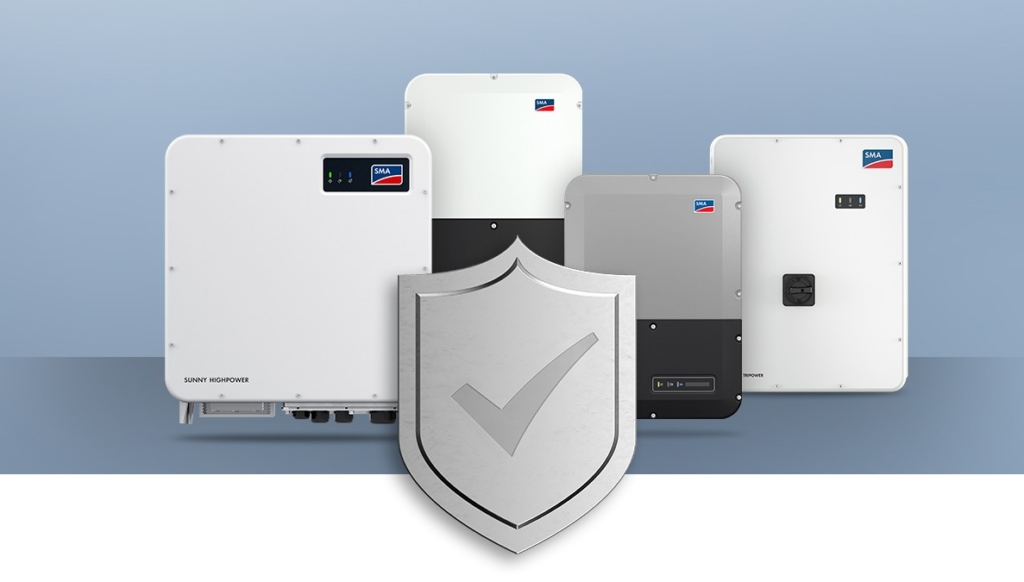 Reducing service liability is of paramount importance for installers. SMA Smart Connected technology is a proactive service capability that can cut truck rolls in half, allowing installers to focus on revenue generating activities instead of service calls. Additionally, SMA's Online Service Center helps to speed resolution of service needs.
Learn about SMA Smart Connected
Access the SMA Online Service Center
The SMA Insider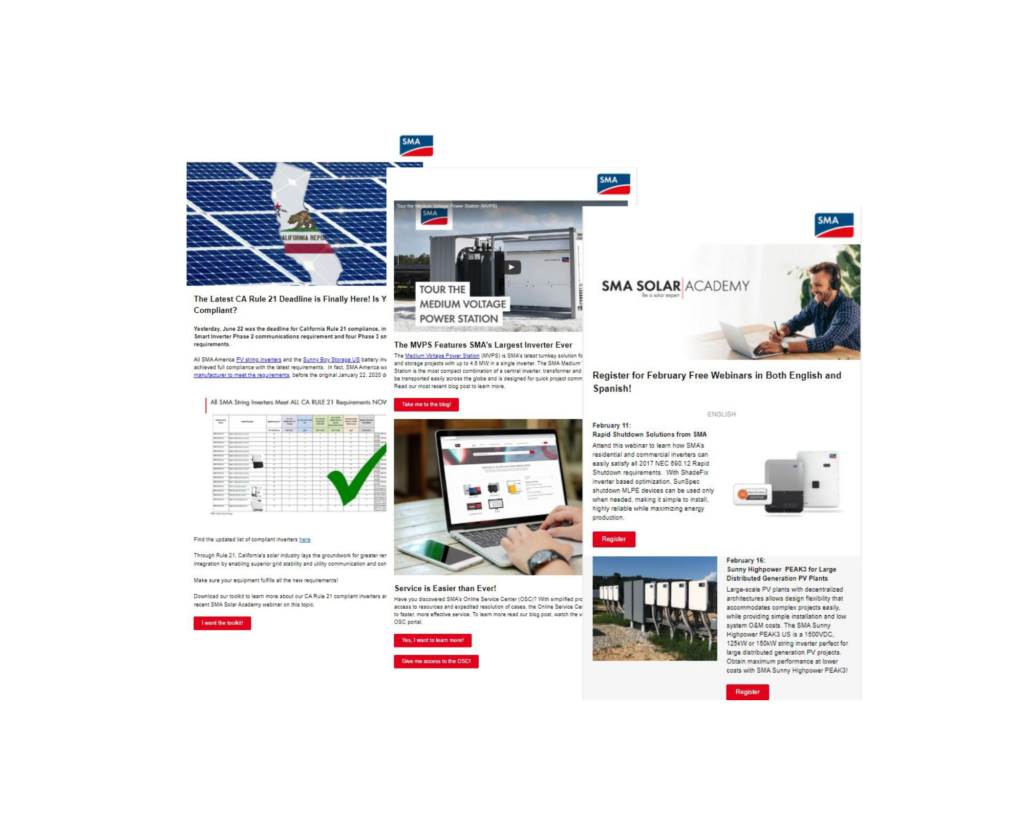 Do you want to stay up to date with the latest from SMA? Our monthly newsletter is a great resource for news, tech tips and more!
https://www.sma-sunny.com/wp-content/uploads/2021/02/thumbnail-ShadeFix.jpg
720
1280
Alexandra Alejandro
/wp-content/themes/enfold-child/images/SMA-LOGO-Color_s-1.png
Alexandra Alejandro
2021-07-08 04:03:55
2021-07-09 15:38:50
The Top 10 Most Common Myths about Traditional DC Power Optimizers: Part 3 of 3