Share the Excitement of Travel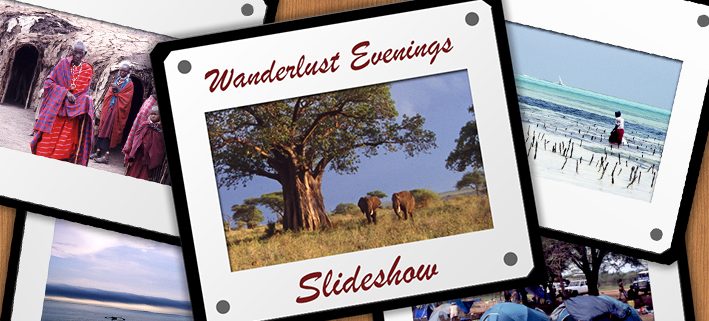 You can have the most interesting job in the world doing something meaningful, as with solar technology, but the siren's call of distant lands and new and different cultures will seduce you time and again.
In order to bring places far away closer, several employees at SMA have started "wanderlust evenings." Here, people have a chance to talk about their travel experiences and share photos with colleagues. In this way, travelers can enjoy their many impressions and experiences time and again through fresh eyes. Thinking about your trips in retrospect can also be a valuable way to relive the adventures. Here we give you a taste of the most beautiful pictures and stories shared—for wanderlust shared is wanderlust halved, and anticipation of one's own travels doubled.
Immersion in other worlds
Florian rode a bicycle through Japan; Felix charged his batteries in Thailand's sun; Samuel explored Borneo with his backpack; Georg traveled through Columbia; Bego assisted a foreign aid project in Cameroon; Nils went on a safari in Tanzania; and Alex worked on an off-grid system in Uganda.
For most, it was not only the trip itself that did them good, but also talking about it in whatever way suited them best. Depending on personal preference, those sharing can focus on nature, architecture or culture. These employee-initiated wanderlust evenings are about intercultural exchange. The shared experiences, tips and ideas might even make it easier for people to move through new worlds with greater agility and prudence on their next trip. Begoña Parajón Robles, who organized these evenings with Carmen Wulff, explained the idea behind them: "We want to expand our horizons, make people curious about other countries and take them on a trip to places such as Thailand, letting them feel the sun and the heat for a few hours." Employees from subsidiaries are, of course, also invited to present their country and their people.

Florian biked through Japan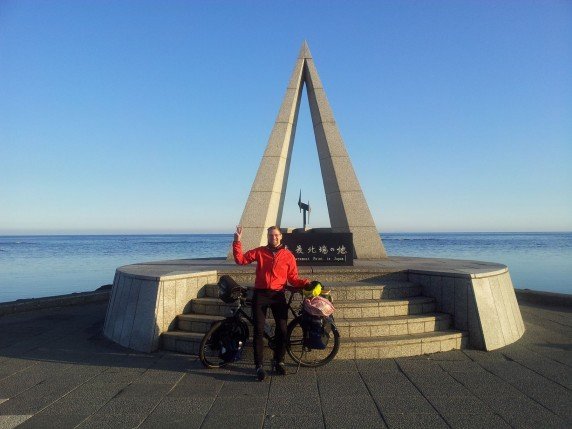 At the summit of Mt. Norikura, with a view of the volcano Otake—a few days after the eruption in 2014.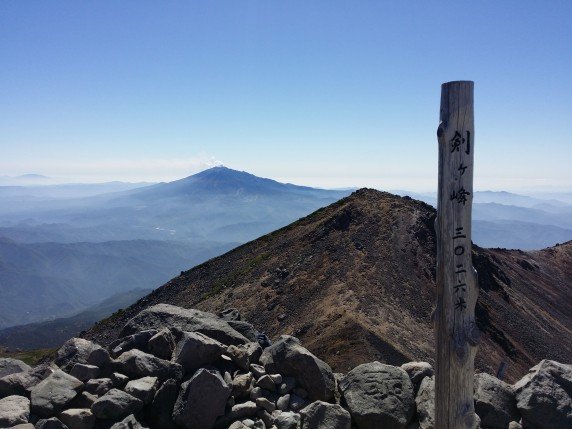 Soyamisaki on Hokkaido, Japan's northernmost point—when the air is clear, you can see Russia from

Felix recharged his battery in Thailand's sun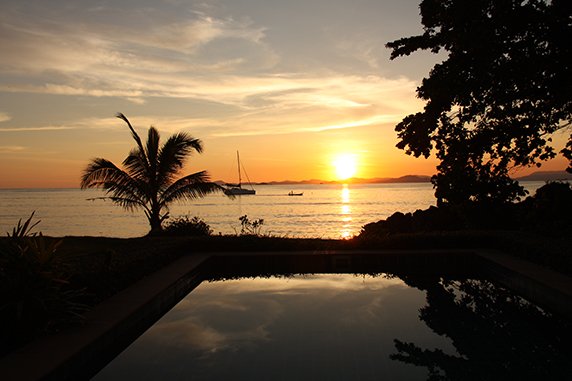 There are many small, idyllic islands perfect for sunbathing and snorkeling in the southern part of Thailand. The island Ka Yao Yai has not yet been greatly impacted by tourism, so at the end of our trip we were able to experience secluded luxury in a beautiful resort. However, you do have to be prepared for power outages. I really missed having a Sunny Island system 😉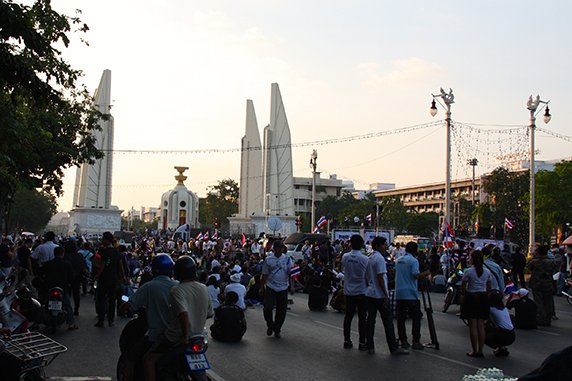 The big demonstrations in Bangkok began on this square in early November 2013. We only found out the extent of the demonstrations because of anxious inquiries from Germany two weeks later. When we came back to Bangkok on our return trip, it was nearly impossible to set foot in the square.
Samuel on his trip to Borneo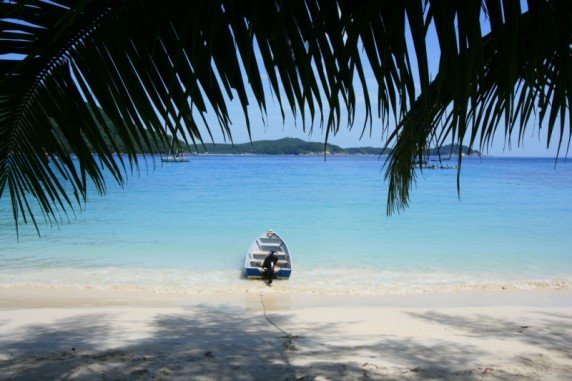 What we really learned to appreciate on our first big trip through Malaysia was the fact that a difficult part of a journey always needs to be followed by a relaxing part. On the beach in the Perhentian Islands, where there are no cars and almost no people, we were able to mentally process our impressions from our time in Borneo's jungle.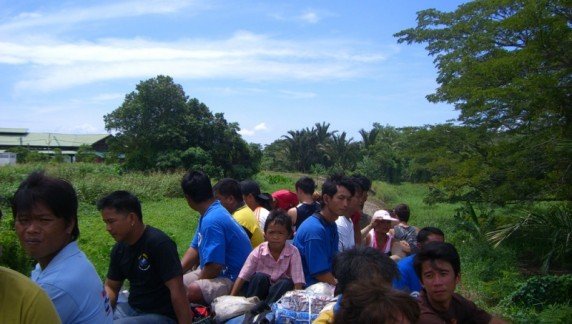 We rode the train through Borneo's rain forest at walking speed—past isolated huts that were only accessible by these train tracks. Time and again people would run out of the forest and jump onto the train's cargo cars in order to get to the next village. In our trip report at www.underwaygs.com, you can find out what we experienced on this "Rolls Royce" and how we traveled through the rain forest on a train.
Georg's impressions of Colombia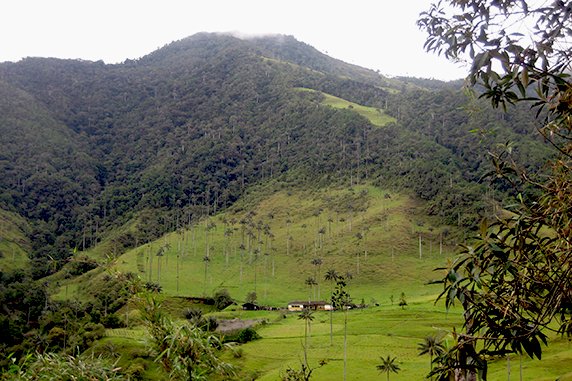 It could be a completely normal Alpine landscape: temperatures around 25° C, Simmental cattle grazing in fenced pastures and forested foothills, except for the palm trees which grow everywhere. You can even find them at an altitude of over 2,000 meters, well past the Alpine timberline. Behind the first foothills you can climb the snow-covered, over 5,000-meter-high mountains of Los Nevados National Park.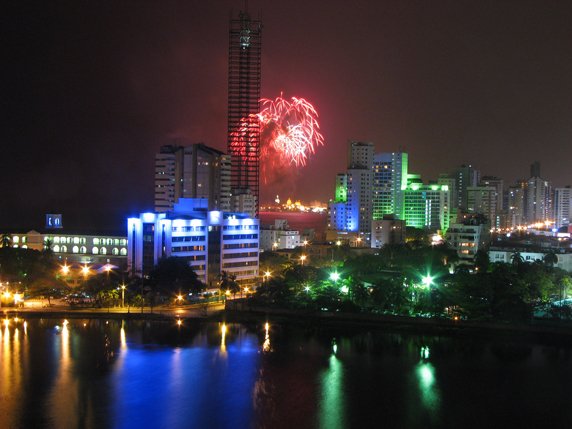 One of the most popular vacation spots is the city of Cartagena, with its beautiful colonial-style old town. The fortifications used by the original inhabitants to defend themselves from the Spaniards are well preserved. You can stay on the farthest-flung hotel peninsula with a fabulously beautiful Caribbean beach. If you're lucky you'll be able to see fireworks at night.
Bego on the aid project in Cameroon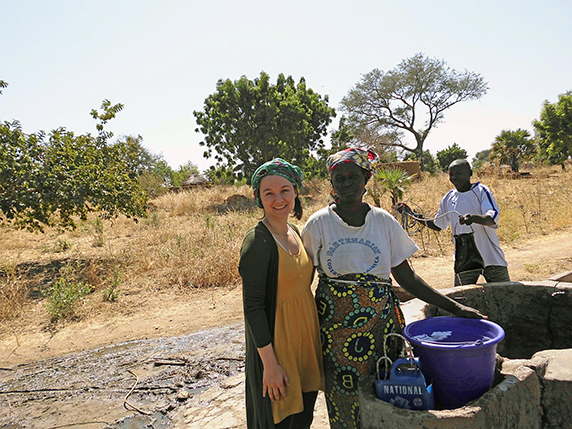 The well where the women of Boboyo draw water with buckets is a meeting point.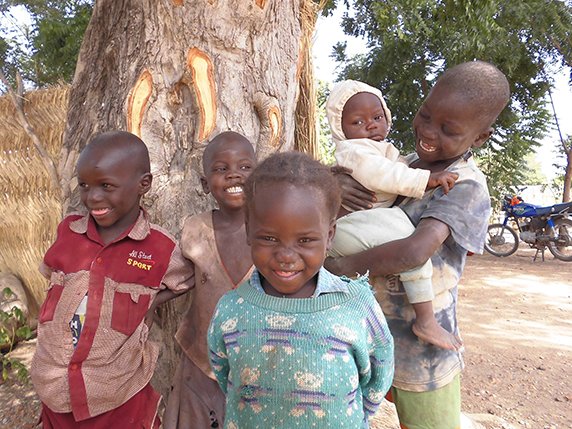 They play happily and cheerfully when they don't have to help their mothers. The older children take care of the smaller ones.
Nils on safari in Tanzania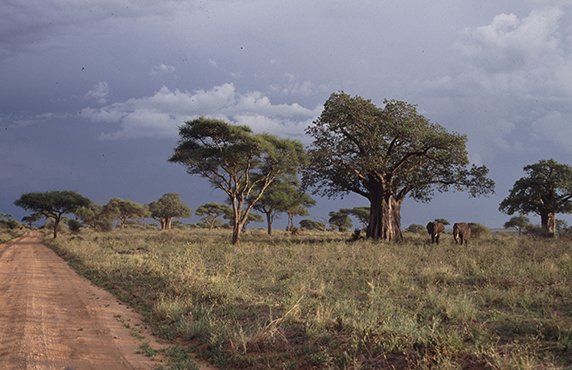 Baobabs, lions, giraffes, zebras and elephants in an area as large as all of North Hesse where the animals can wander for kilometers, unhindered by fences. In comparison to this experience, you really become conscious of the sick, reduced behavior of the animals in our zoos.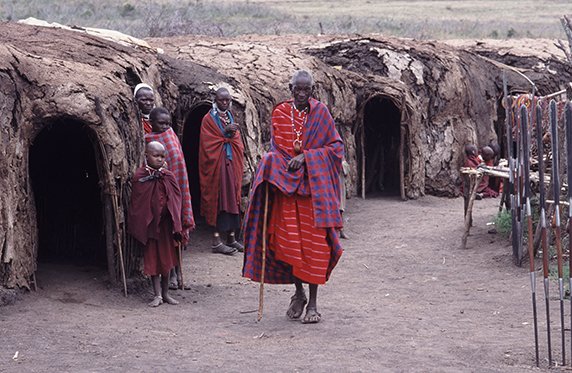 At the foot of the Ngorongoro Crater there is a village of the Maasai, who were resettled here from the crater and now also earn a living from tourism. Since their resettlement, the National Parks Agency has come to appreciate the value of the Maasai's thousand-year-old land management practices (slash-and-burn method and cattle grazing). The body of a four-million-year-old prehistoric human was found in the Olduvai Gorge, not far away.
Alex reports from Uganda on electrification efforts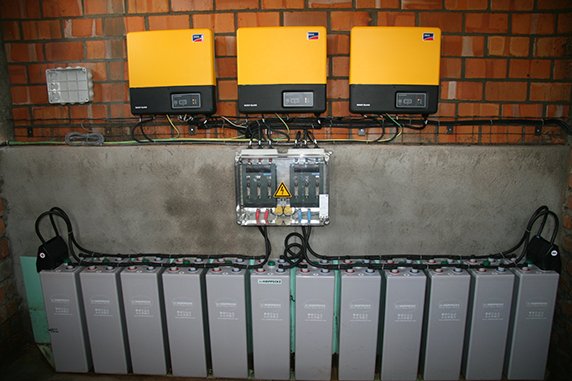 The adventure began with a telephone call during a snowboarding vacation. The question: "Would you like to come with us to Uganda?" I didn't have to think about it for long. I had signed up months earlier when the appeal was made for volunteer helpers to set up an off-grid system in Uganda. On the same day at the ski hut, I got a call from Dennis, who was also going to be there.
A half year of anticipation—and then, in the summer of 2009, the time finally arrived. I was full of curiosity, anticipation and also a little anxiety about what awaited us on-site. After all, this was the first trip of this kind for us—but not, as it soon turned out, the last.
After this, there were two more trips to Uganda and one to Madagascar, all with the goal of bringing electricity to schools or hospitals in isolated areas.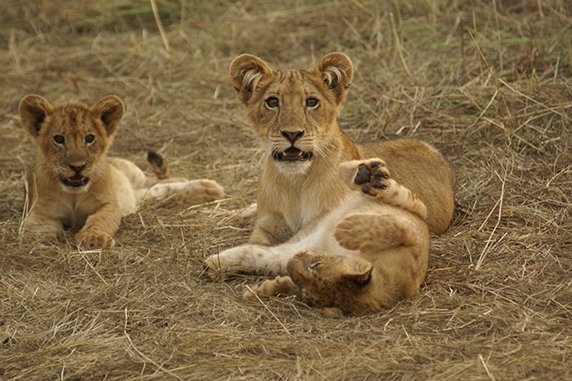 Of course, we also always used these trips to check out the local wildlife. Seeing lions, elephants, giraffes and many other animals in the wild—it was an incredible experience, every time.
And you?
Perhaps, after reading this, you too have caught the travel bug for destinations both near and far. What have been your most interesting or exciting travel experiences so far? What tips would you give for experiencing different cultures?

You can find similar articles here
Training Initiative in West Africa
https://www.sma-sunny.com/wp-content/uploads/2014/11/KV_Blog_Fernwehabend_en.jpg
378
709
Kilian Rüfer
/wp-content/themes/enfold-child/images/SMA-LOGO-Color_s-1.png
Kilian Rüfer
2014-11-27 16:35:29
2017-12-13 16:06:09
Share the Excitement of Travel