All IoT Platform For Energy Management ennexOS Updates at a Glance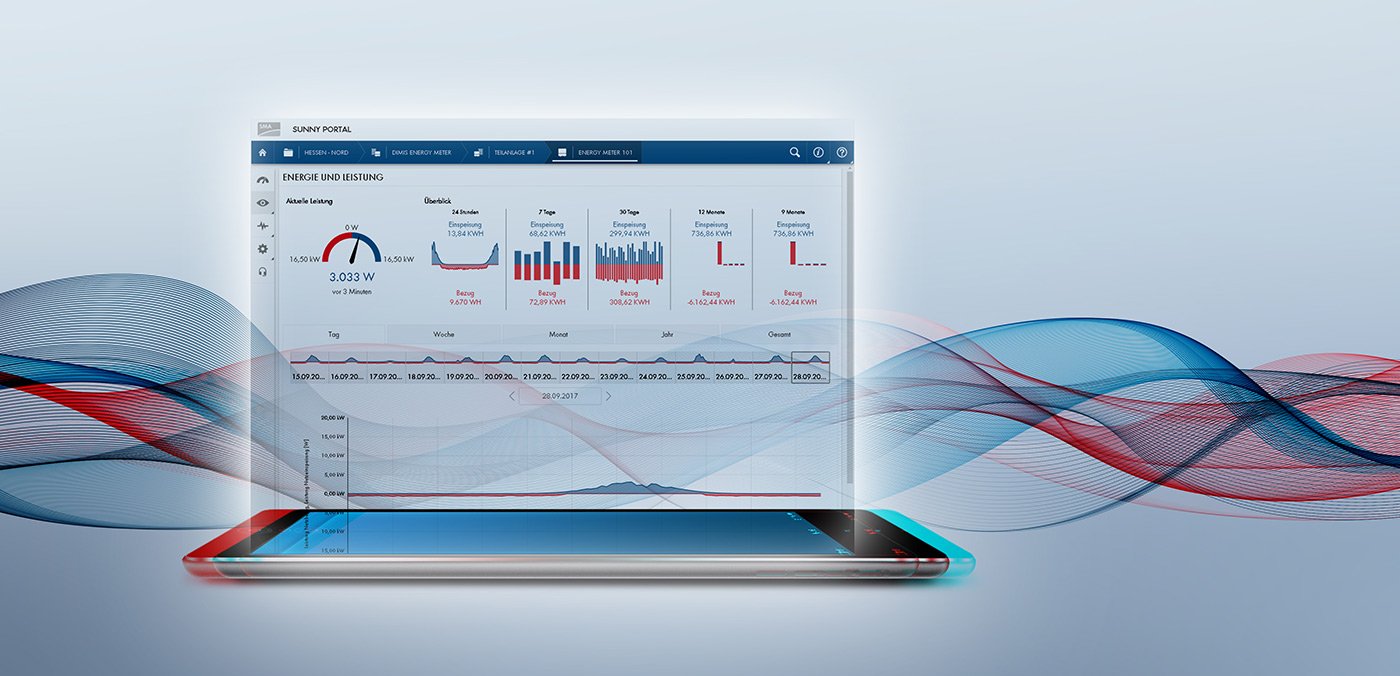 Integrated energy planning is a hot topic at the moment, and the ennexOS IoT platform for energy management combines individual energy sectors to create one efficient overall system. We explain how commercial PV system operators can benefit from this. We make regular updates to flexibly adapt ennexOS to current market and customer requirements. We present the latest functions here.
Integrated energy planning brings together energy sectors such as electricity, heat and mobility (which have previously been looked at on their own) to create a resource-efficient overall system. It is a question of exchanging energy at the right places and controlling it in such a way that the demand can be covered as well as possible with the renewable energy generation power. This protects the climate and reduces the energy costs in a particularly sustainable manner. At the same time, operators of decentralized regenerative power generation systems will be able to benefit from the new and attractive business models by becoming active market participants.
From theory to practice: What do the practical solutions for the energy supply of tomorrow look like?
With ennexOS, SMA has developed an IoT platform for energy management. The data from different energy sectors can be brought together and controlled in an intelligent manner here. "ENergy NEXt Operating System is not a finished application but a living system to which we regularly add new features depending on customer needs or market demands", said SMA platform product manager Andreas Strusch. "What is important is that every user can benefit individually: installers, energy consultants, system planners and operators of decentralized energy supply systems. We remain in close contact with our customers here."
In its current development stage, ennexOS therefore offers services along the entire value chain for commercial PV systems with the Data Manager M:
Update April 2019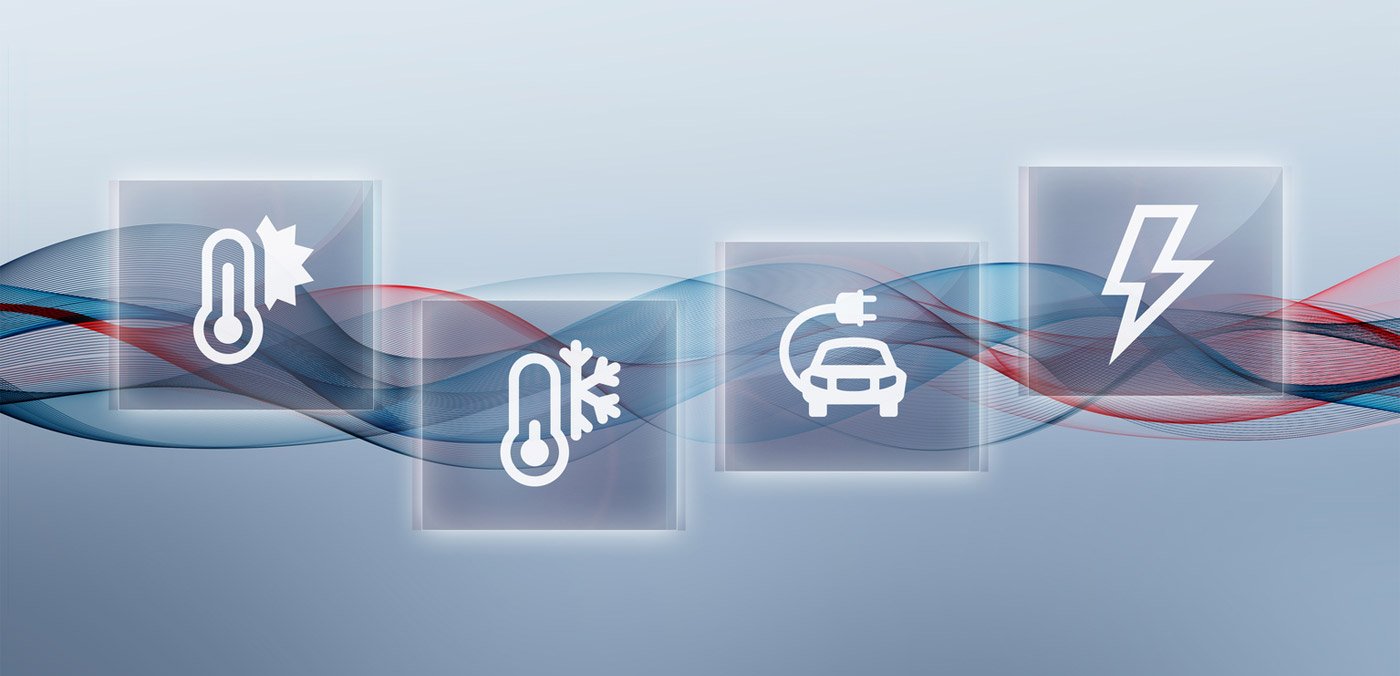 The fifth update for the Data Manager and Sunny Portal powered by ennexOS now offers new functions for upgrading existing systems and advanced monitoring.
New functions for Sunny Portal powered by ennexOS
Support for the switch from Sunny Webbox to SMA Data Manager
Energy and performance data from an existing system with one or more Sunny WebBoxes in the Sunny Portal Classic can be taken over when a system is created in the Sunny Portal powered by ennexOS.
Previously, it was only possible to transfer data from systems with an SMA Cluster Controller.
Support for several SMA Data Managers in one system
With this update, several SMA Data Managers can be registered in one single portal system. This is beneficial if the PV system includes more than the 50 devices that are supported or if larger existing systems with several Sunny WebBoxes or SMA Cluster Controller are converted to the SMA Data Manager.
The role of the Data Manager within the system is defined during commissioning. It is either a master and therefore forwards control commands to subordinate the SMA Data Manager and inverters, or it is configured as a slave and receives the control commands from superordinate devices (e.g., a master) and passes them on to the inverters.
There can be only one master and one grid-connection point within an overall system.
Virtual devices based on energy meters
In addition to the PV energy source, other energy sources can be mapped within the overall system. It is possible to virtually create the following devices and monitor their energy performance:
Combined heat and power plant
Diesel generator
Hydroelectric power plant
They are created manually in the Sunny Portal. Measurement data can be manually maintained or assigned to the corresponding devices by an energy meter, which is integrated via the SMA Data Manager and supplies the measured values in place of the device.
For the purpose of monitoring, third-party inverters can be integrated into the overall system directly via Modbus/TCP or now also as virtual devices using energy meters.
Energy source view in the energy balance
If other energy sources are monitored via the Sunny Portal, it is now possible to consider these as a whole in the energy balance view and thus identify correlations.
Do you have questions about ennexOS or ideas for new requirements? Then please feel free to send an e-mail to SMA platform product manager Andreas Strusch: Andreas.Strusch@SMA.de
More about ennexOS in the blog
https://www.sma-sunny.com/en/ennexos-how-does-smas-energy-management-platform-work/
https://www.sma-sunny.com/wp-content/uploads/2018/12/updates-ennexos-blog.jpg
676
1400
Andreas Strusch
/wp-content/themes/enfold-child/images/SMA-LOGO-Color_s-1.png
Andreas Strusch
2019-05-21 12:00:55
2019-05-22 16:47:48
All IoT Platform For Energy Management ennexOS Updates at a Glance