Fit for the future: Repowering for PV power plants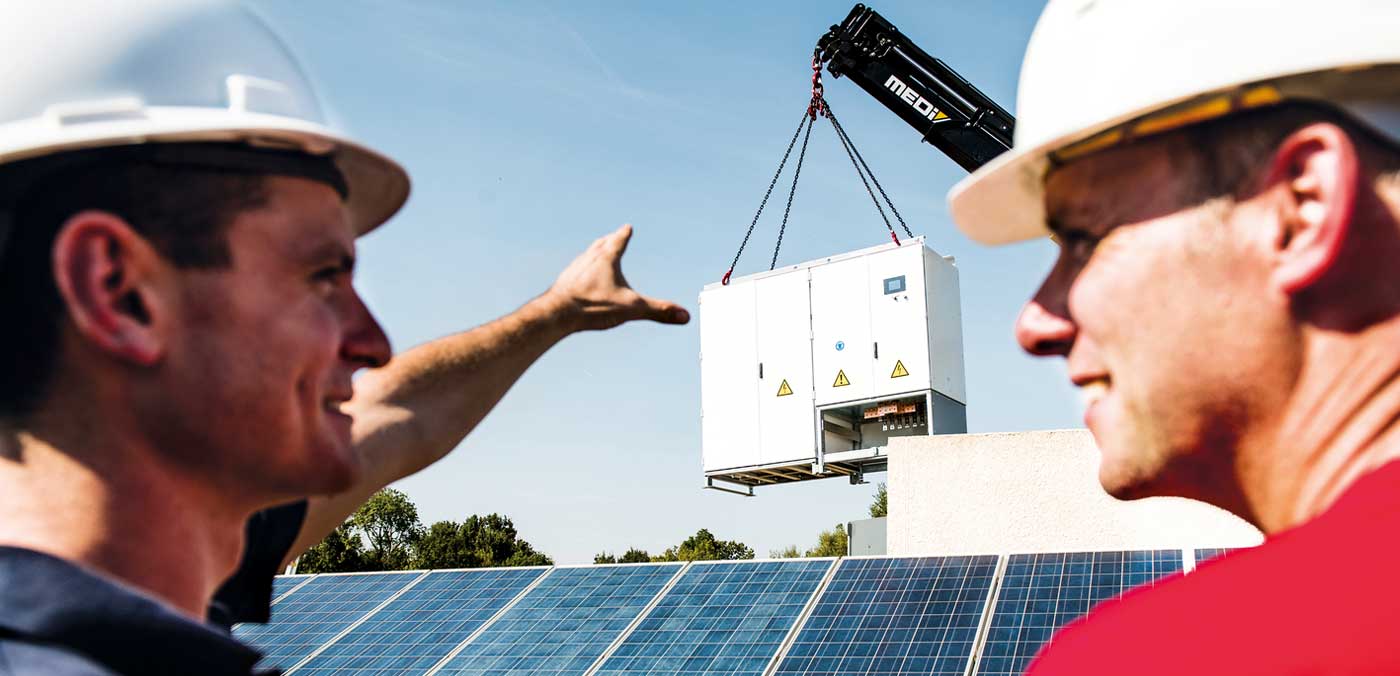 Low performance, components increasingly malfunctioning or data security no longer guaranteed? In these scenarios, power plant operators and investors should be urgently looking for information on how to modernize their power plants, even before they are technically due for an upgrade. After all, repowering solutions can significantly increase profitability.
The term "repowering" has been widely used in the wind energy industry for quite some time. It refers to the replacement of smaller, less-efficient systems with high-performance wind turbine systems, allowing significantly more energy to be "harvested" at a location.
For PV power plants, system modernization is still a relatively new concept. In contrast to the wind energy industry, for the most part it is not a case of replacing a small system that has become inefficient with a newer and larger one. It mainly entails replacing old modules and/or inverters with upgraded and efficient devices that are the latest state of the art. This is because older devices and modules often no longer satisfy all the demands of future-proof energy generation due to the rapid development of technology in this area.
Increased availability, new sources of income, decreasing repair costs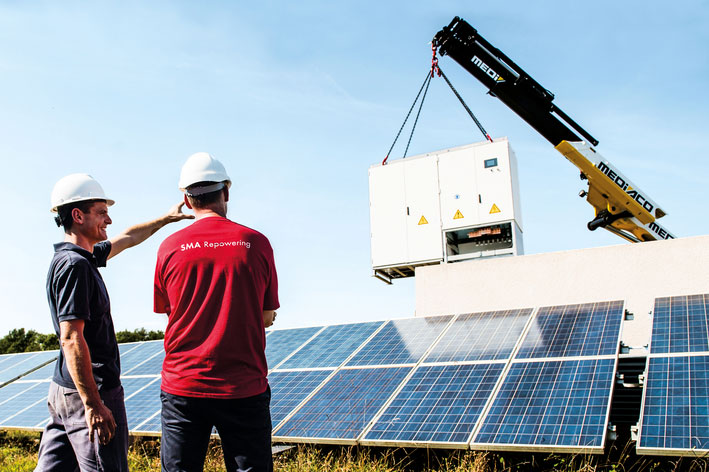 Modernization results in higher overall system availability. Higher availability and the use of more efficient devices, in turn, produces higher yields. In addition, operators can tap into new sources of income; for example, by providing grid management services or storage systems. Another advantage of repowering is that it reduces ongoing maintenance and repair costs because new devices mean that the system is less susceptible to failures and does not require as much repair work. Factory warranties start from scratch and power plant operators can take out more affordable extended warranties.
When repowering a PV power plant pays off
The system is no longer producing the desired yields. This may be due to sudden damage or increased susceptibility to failures as a result of the plant's age or the failure of components.
The quality and equipment of a PV power plant no longer satisfy the requirements.
Inverter efficiency is low. Particularly in power plants that are more than twelve years old, the degree of efficiency is often up to two percent lower than that of modern inverters.
Spare parts are hard to find or not available at all.
Manufacturers have left the market and long-term maintenance and spare parts agreements or warranty services can no longer be fulfilled.
Power level must remain the same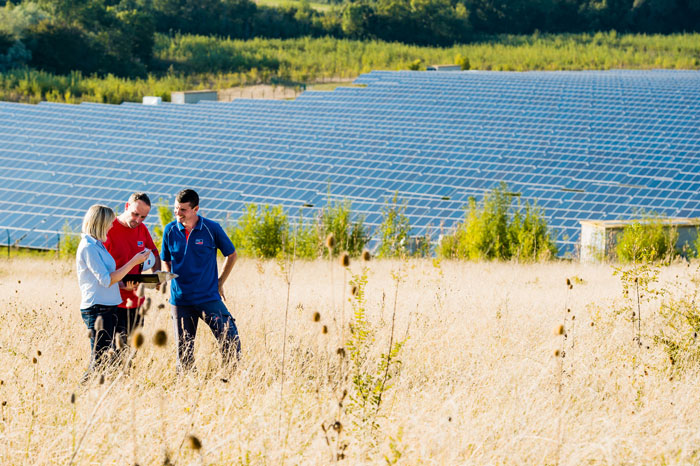 The most common need for repowering occurs when there is lower PV power plant performance. If the reasons for this are to do with the inverters, then the challenge is to change as little as possible of the power plant's original design and keep using as many components as possible. Changes to the DC-side cabling and replacement of medium-voltage transformers should be avoided for cost reasons. This means that important criteria such as DC voltage and AC voltage are already predefined. The power level is also determined by the existing system structure. Generally, a plant's nominal/feed-in power must also not be changed in the process of modernization.
Project-specific customizing required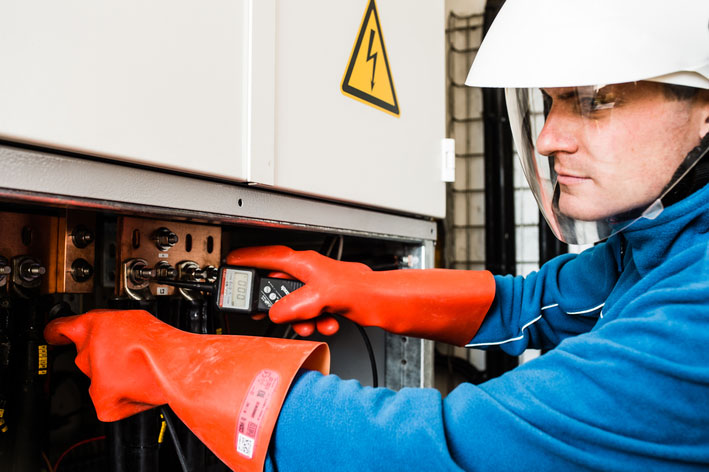 Due to the rapid developments in system technology in terms of the typical operating voltages of a PV power plant and the standard power of a central inverter, a one-to-one inverter replacement is not usually possible. The new devices will require project-specific adjustment, which is known as "customizing."
One of the main tasks involved in customizing is to limit the inverter power in order to comply with the contractually agreed connected load. This may increase the specific inverter price (ct/W), on the other hand, the inverter costs have fallen tremendously in recent years. A new inverter now usually costs only a fraction of the former new price, which more than makes up for this effect.
Step-by-step repowering means a stage-by-stage investment
With effective planning, repowering can be effectively achieved in stages so that operators can spread out the investment. The inverters are replaced step by step, which means that operators do not have to pay the total investment cost all at once. The replaced devices can be used productively as a spare parts pool for old devices in operation in the portfolio to ease any shortages in the spare parts supply.
Certification compliance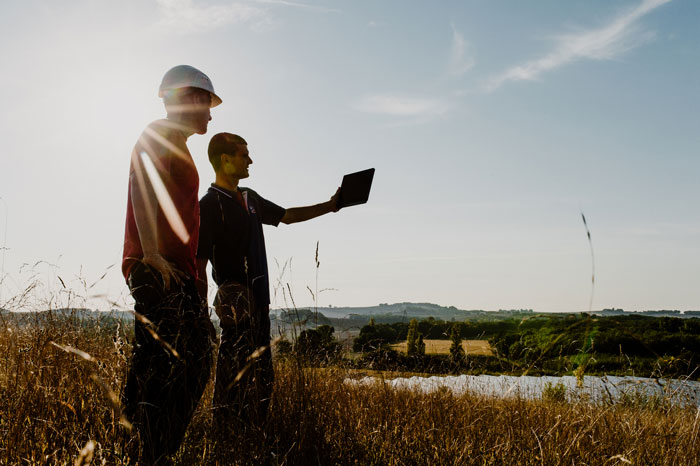 Another important aspect of system modernization is the different forms of certification, as the applicable legal conditions depend on when and where the PV power plant is installed. Certification aspects may affect both connection approval and feed-in approval as well as the feed-in tariff.
Grid operators generally look favorably on the modernization plans of power plant operators. After all, inverters have evolved considerably over time, particularly with regard to grid interference and grid management services such as dynamic grid support and frequency-dependent feed-in. Modern devices therefore help stabilize the grid with their novel grid management functions, thereby increasing energy supply reliability and making an important contribution to the energy transition.
SMA can assist power plant operators and investors wanting to modernize their power plants with aspects ranging from root cause analysis all the way through to project-specific solution design.
https://www.sma-sunny.com/wp-content/uploads/2020/11/kv-repowering-large-scale-pv.jpg
676
1400
Jan Stockhausen
/wp-content/themes/enfold-child/images/SMA-LOGO-Color_s-1.png
Jan Stockhausen
2020-12-02 11:00:25
2020-12-02 09:07:31
Fit for the future: Repowering for PV power plants